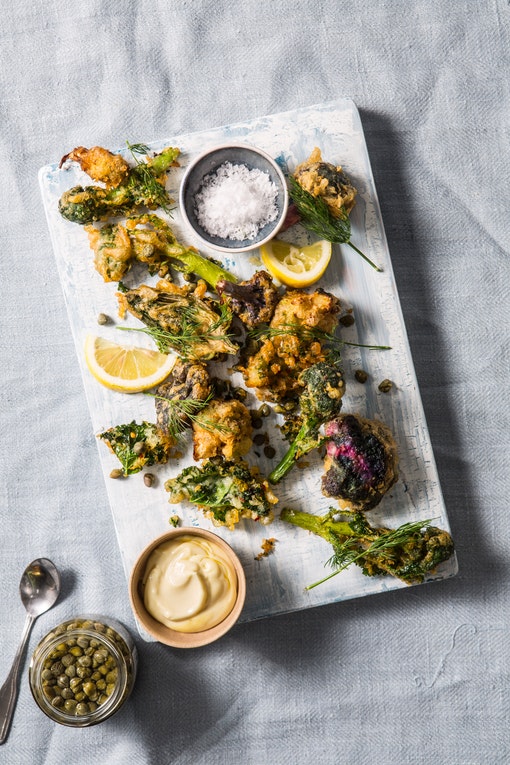 I had a huge batch of roasted chicken breast that I prepped last night. We decided to make a nice casserole for supper tonight and it turned out really well. Now I have come to the conclusion that I need to write things down so that I don't forget it.
The Casserole Ingredients
15 oz roasted chicken breast, cut into bite sized pieces
50 g bacon
15.3 oz cauliflower

Steamed and crumbled into rice-like pieces

9.5 oz broccoli

Steamed and chopped into bite sized pieces

75 g brown mushrooms

Diced into equally sized cubes

62 g red onion, diced
1 tsp minced garlic
1 cup chicken stock
1 cup heavy whipping cream
1 tsp chicken boullion granules
1 tsp xantham gum

Xantham gum is a very efficient thickener. A bag of it will last a long time, since you really only need a little bit at a time. If you make the recipe without it make sure that you let the sauce reduce for a little longer, cut the broth back. Honestly it will be runnier without it but will taste the same.

50 g grated parmesan cheese
5 oz grated extra sharp cheddar
35 g butter
A pintch of salt and pepper
The Topping Ingredients
30 g butter, melted on the stove top
85 g almond flour
30 g grated parmesan cheese
Minced parsley
Oh So Delicious Directions
Steam the cauliflower.
Dice it in the food processor or chop finely until it resembles rice.
Set it aside in a big mixing bowl that you'll assemble all the ingredients in.
Steam the broccoli and chop into bite size pieces, throw in with cauliflower.
In a medium saucepan, melt 35 grams of butter over medium heat.

Throw in the mushrooms and onions until translucent, then add in the garlic for ~30 sec.
Add the chicken stock, 1 tsp bouillon and sprinkle the xanthum gum in.
Bring to a quick boil, stirring constantly, then reduce heat.
Add heavy whipping cream, parmesan, bacon, and black pepper.

This is essentially your "cream of mushroom soup" replacement, so do the majority of your seasoning/time spent on this step.
Once the sauce is to your liking, dump the chicken, cheese and sauce in with the broccoli and cauliflower.

Mix everything together and then finish seasoning to taste.
Place mixture into greased 3 qt casserole dish.
Mix the Topping
Melt remaining butter in a small bowl.
Let cool slightly, then mix in almond flour, parmesan and parsley until you have a fine crumb mixture. Sprinkle evenly over casserole.
Bake uncovered in a 350 oven for 30-45 minutes.

Check at 30, then every 5 minutes until top is golden brown and sides are bubbly.
Hit it with the broiler at the end to crisp up the topping for a minute or two.
The whole thing will come out oh so tasty, just make sure that you a quarter of an hour before serving so that everything has a chance to settle together. If you make any improvements I'd love to hear them.