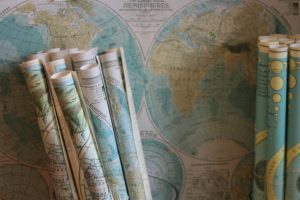 I bet you didn't realize it but we are actually pretty central to many peoples' lives. Here are some cool facts:
Ohio is the largest producer of Swiss cheese in the US
2nd largest egg producer
3rd in tomatoes
Has the largest ketchup production plant in the US located in Fremont and if you like French fried Heinz is a big deal….
And when we have the news on or I read a paper, any time I hear a story about someone stabbing their mother over a cheeseburger, I know it's from Toledo. That's Ohio in a buckeye shell.