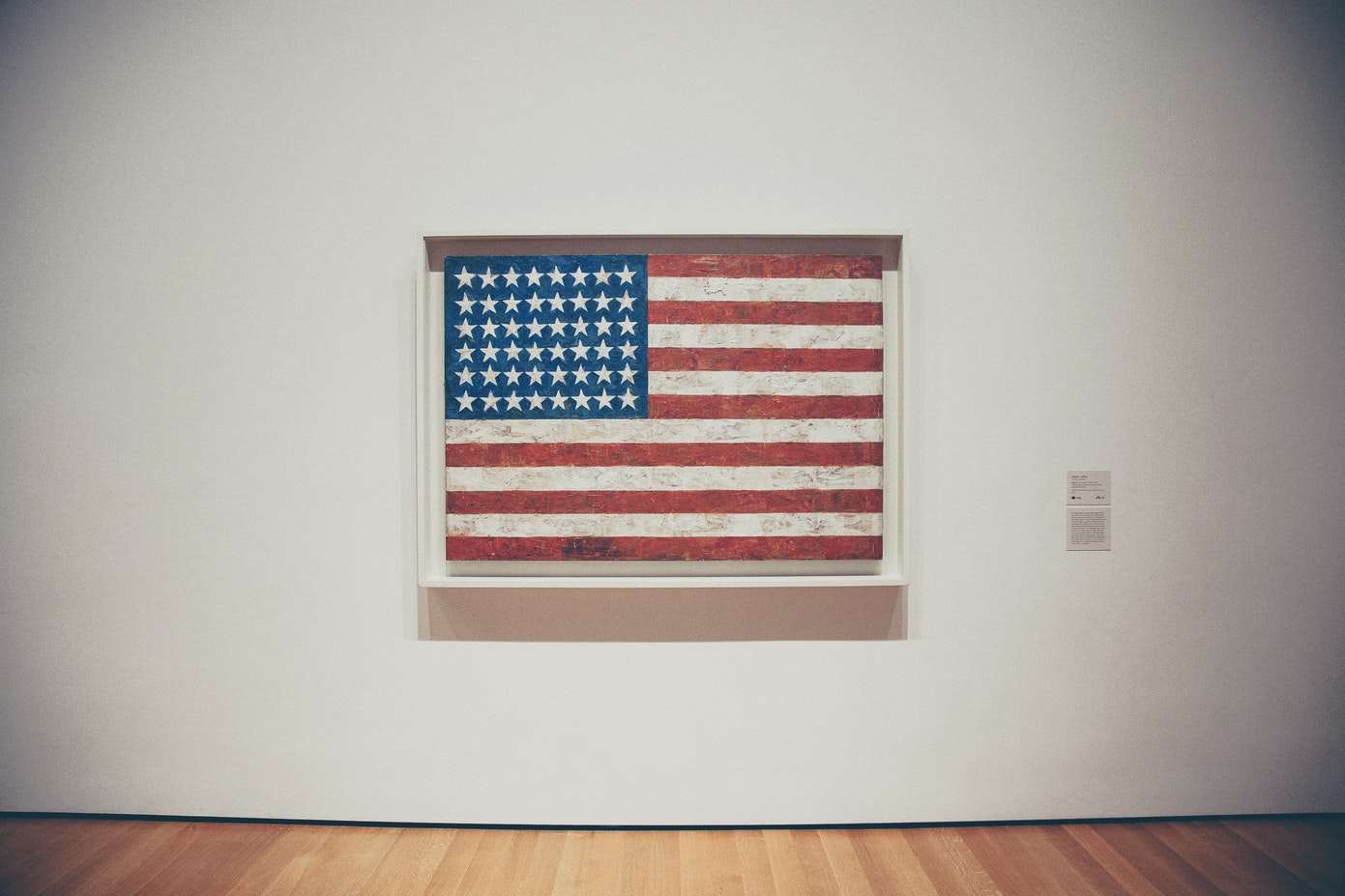 I love London and everything about it. It is the ideal place to raise a family. It is small, it has that hometown flair And it just so happens to be located less than 25 miles away from the state capital of Columbus. What more could you possible want? For those of you who are left scratching your heads, I am talking about
London, Ohio
. Our population is currently around 10,000 and I am sure that is a far cry from what you may have been expecting, but it is home to us in more ways than I care to list. Unlike a lot of other towns our size we have a lot of famous people. Mainly due to our close proximity to the capital. Some of them include:
Sports
Warren Amling — All-American Ohio State football player, and 1945 Heisman Trophy finalist
Satch Davidson — major league baseball umpire
Dick LeBeau — Pro Football Hall of Fame cornerback for the Detroit Lions, current Tennessee Titans assistant head coach and defensive coordinater, and longtime former Pittsburgh Steelers defensive coordinator.
Rick Renick – professional baseball player and coach.
Politics
Clyde Tingley — former governor of New Mexico
Jeriah Swetland — Ohio state representative
Richard A. Harrison — U.S. Representative from Ohio
Entertainment
But we have to much more to offer than that and I want to share every bit of it with you.