I think that there are certain foods that are best eaten at a certain time of the year. I love casseroles and I think that they taste the best in the fall and winter. But there is one special casserole that I make every 4th of July and on family picnics.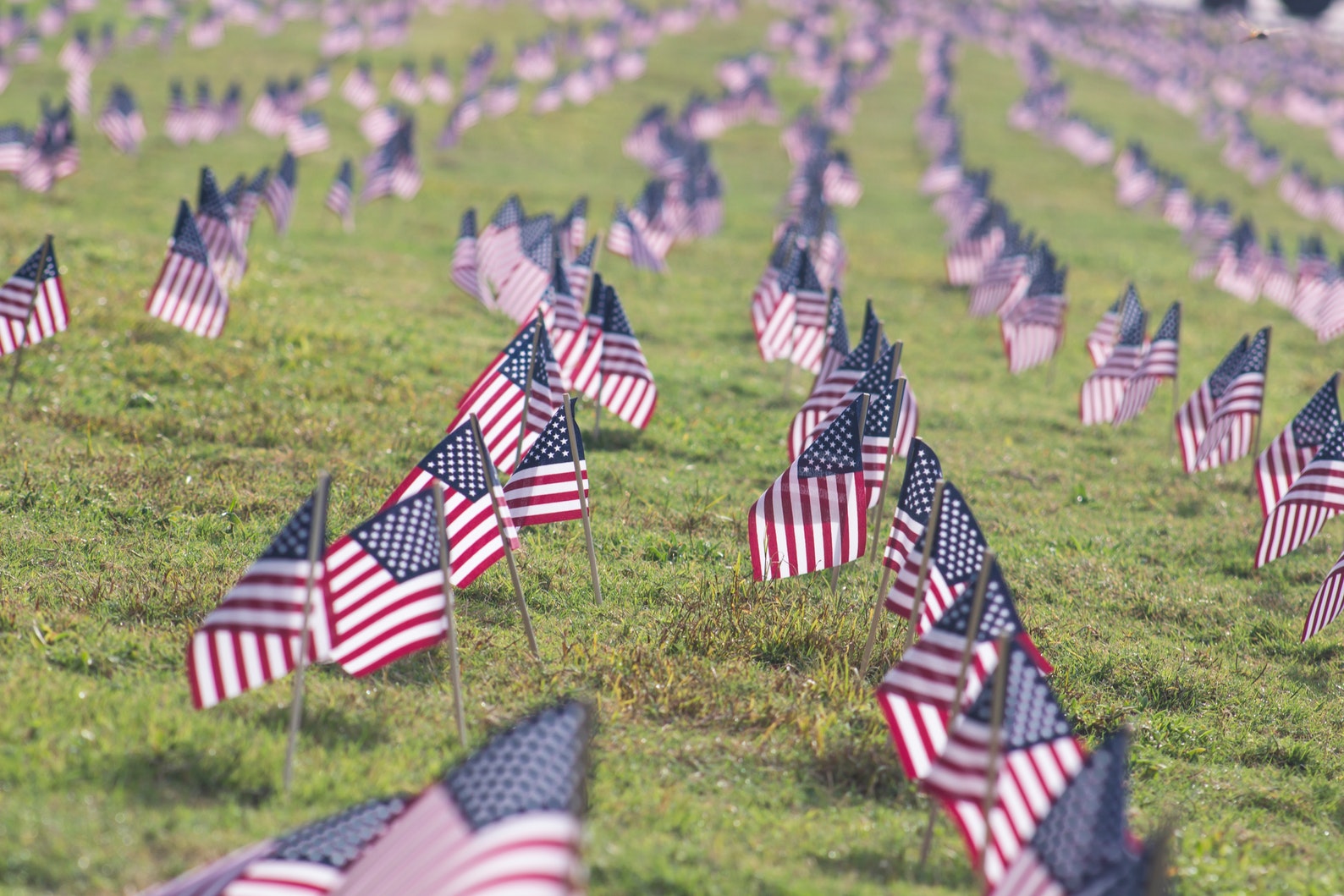 My Chicken Bacon Ranch Casserole
There is just something about a chicken bacon ranch casserole that just fits. My family will agree with me. And so you have a chance to test it with your family I am going to share the recipe with you so you can give it a try.
A Few Ingredients
This makes 8 servings
4 lbs. of boneless skinless chicken breast
8 oz. freshly shredded cheddar cheese
8 oz. cream cheese

It helps to pull the cream cheese out of the refrigerator ahead of time so that it can soften.

12 slices of thick cut bacon
1.5 lbs of fresh mushrooms
½ packet of ranch seasoning (4 tsp)
Fresh cracked pepper is a requirement, don't skip this part
A Couple of Directions to Follow
Start by baking the bacon.

Line a pan with aluminum foil and place the bacon on it.
Cook for 18-20 minutes at 400 degrees.
Cooking times may vary depending upon the thickness of the bacon.
The foil lined pan makes cleanup easy and very easy to save your grease, which is great for cooking.

Chop up the chicken into bite sized pieces.

Add bacon grease (or olive oil, butter, whatever) to a pan on medium and toss the chicken in.
Season with the ranch packet.
You want to make sure to cook the chicken mostly all the way through.

While the chicken is cooking wash and slice up your mushrooms.
When the chicken is finished remove it from the pan and cook the mushrooms.

Season these if you want with a little salt and pepper.
Cook them until they get to the consistency that you prefer.

Add the finished ingredients to a large greased (makes cleanup easy) casserole dish.
When the bacon is finished chop it up into bite sized pieces and add all of the ingredients to the casserole dish, including the cheese, and mix thoroughly.

Important: top with fresh cracked black pepper!!

Set your oven to 350 degrees and cover the dish with aluminum foil. Cook for 30 minutes covered and then 10-15 minutes uncovered.
Let the casserole sit for about 15 minutes before serving it.
Note
My mother makes this (I actually found the recipe) and she has made some changes to the base. I don't like them but my husband will gobble both up without thinking twice so I will share her changes with you as well:
Ingredients and Directions
1/2 Cup of Heavy Whipping Cream
1/2 packet of Ranch Dip Seasoning (just used the half that I didn't put with the chicken)
Mix together and pour over mixture before baking